After four decades, we are still providing creative solutions for companies just like yours.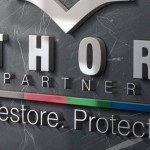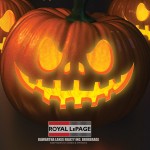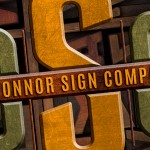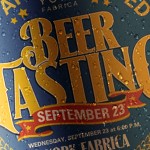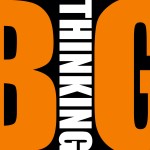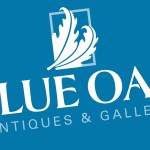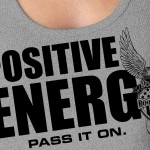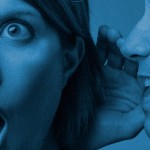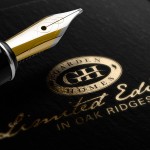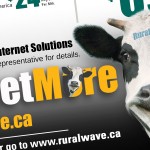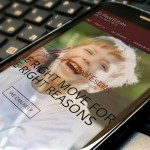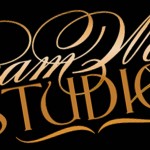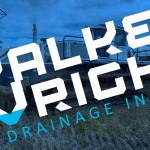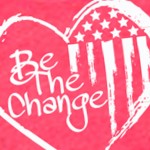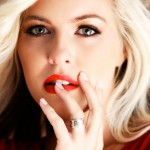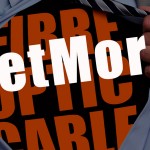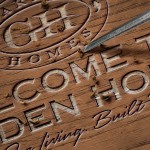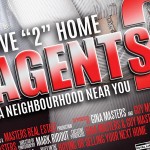 WE RESEARCHED
We research all the factors that may change or influence the design criteria or strategy
WE CREATED
We are Photography, Programming, Art and Graphic Design Professionals
WE DELIVERED
We are committed to every project we take on regardless of it's size or complexity
WE HAVE THE SOLUTIONS
Websites, Branding, Identity, Print Media, Illustration, Electronic Marketing, Sign Design, Website Design & Hosting, Direct Mail, Print & Media Advertising
WE HAVE THE SERVICES
Visual and Communication Design, In-House Illustration, Media and Print Coordination, Eblast Marketing and Distribution, Itemized Budgeting and Project Management

 We'll help you find your BIG IDEA so your customers will have no problem finding you.
Have a project or an idea?
Get in touch!
Office
705.357.2499
Cell
905.875.8675