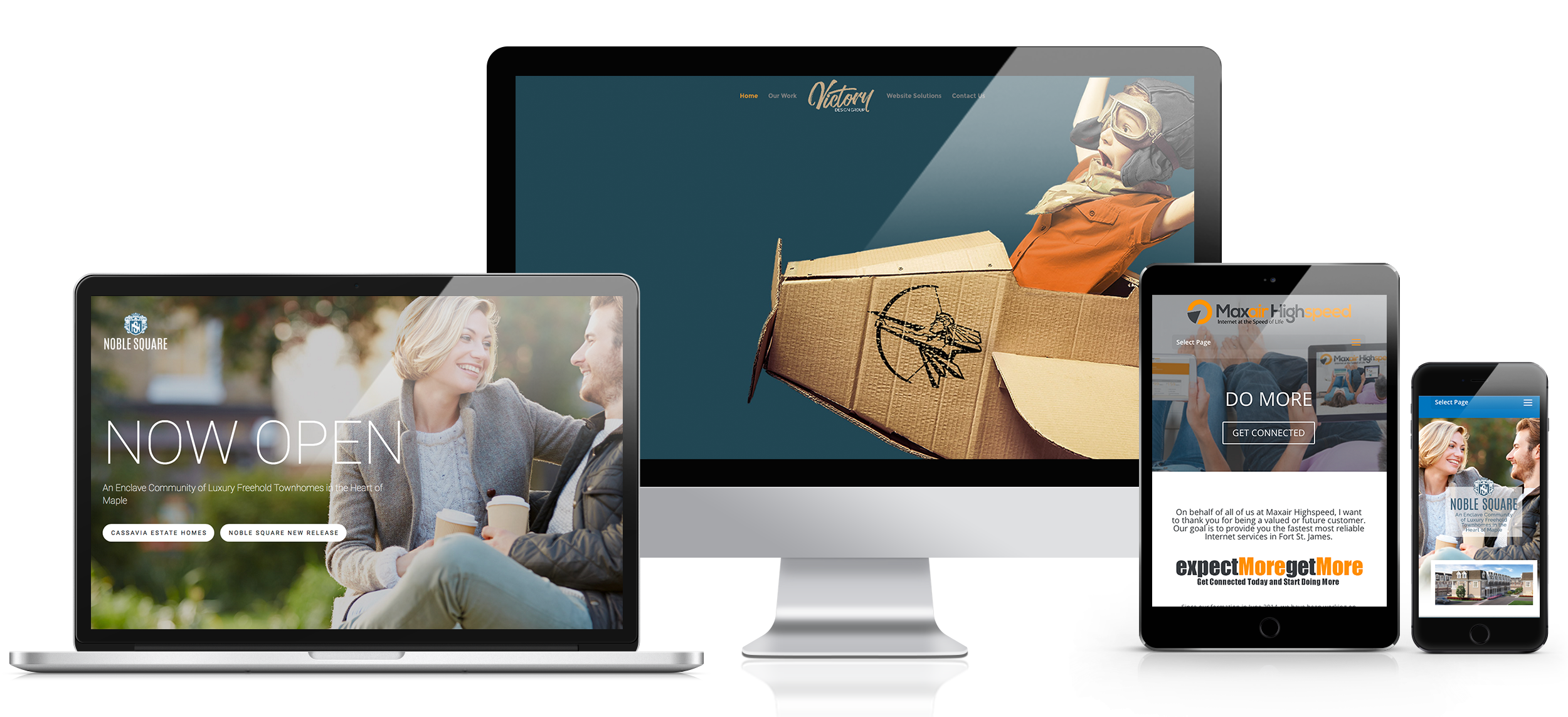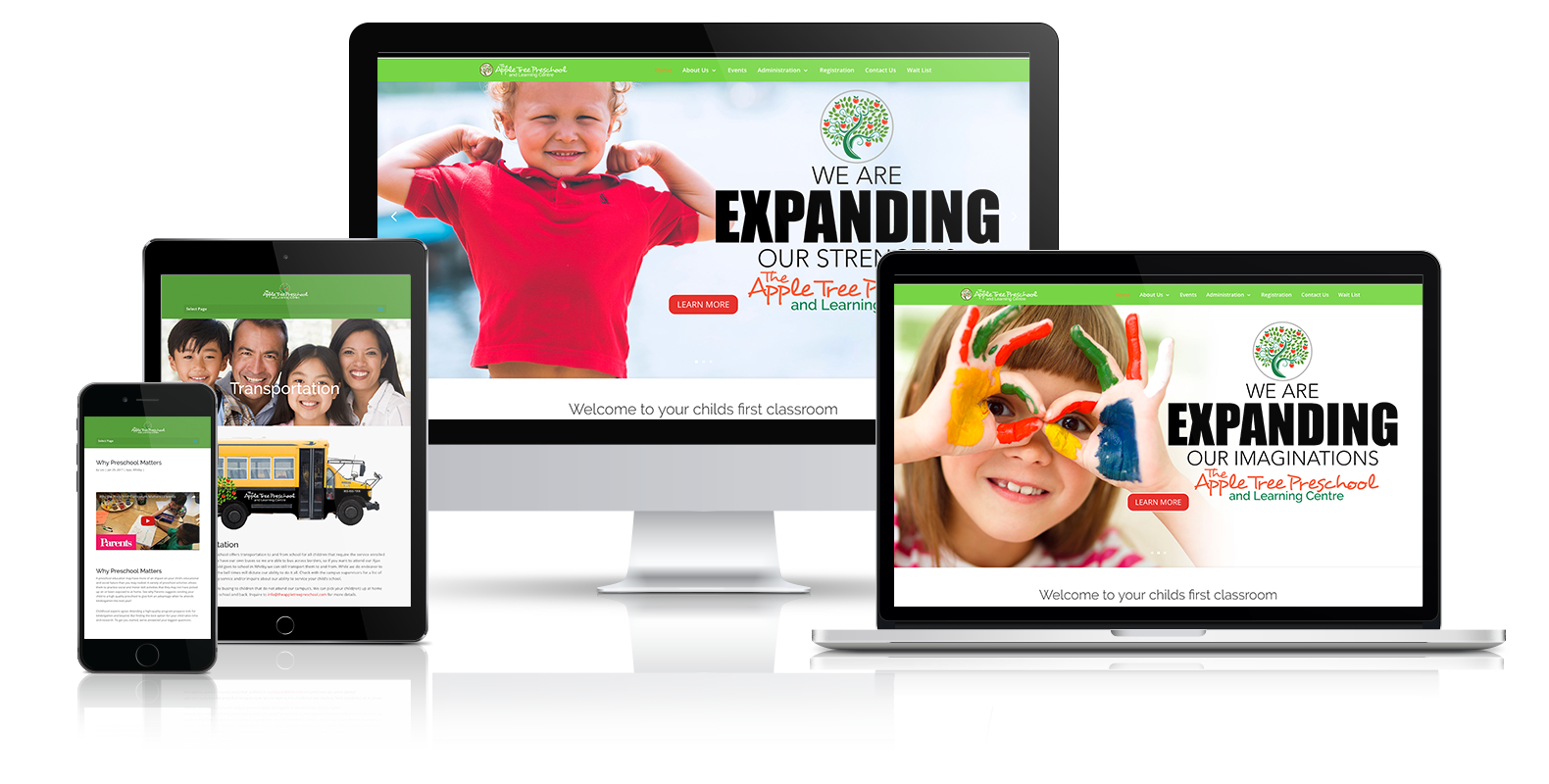 Apple Tree Preschool | Ajax/Whitby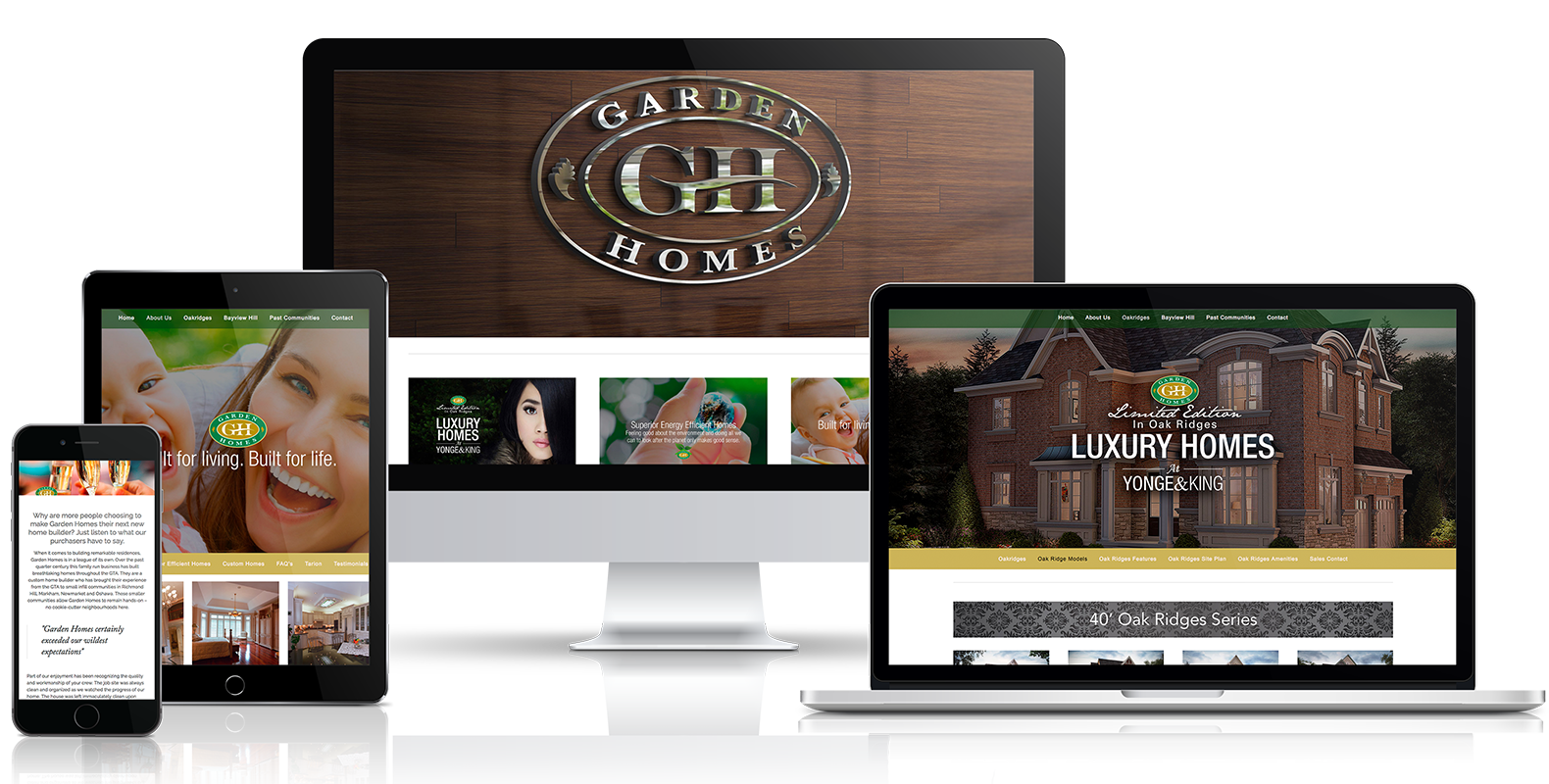 Garden Homes | Richmond Hill ON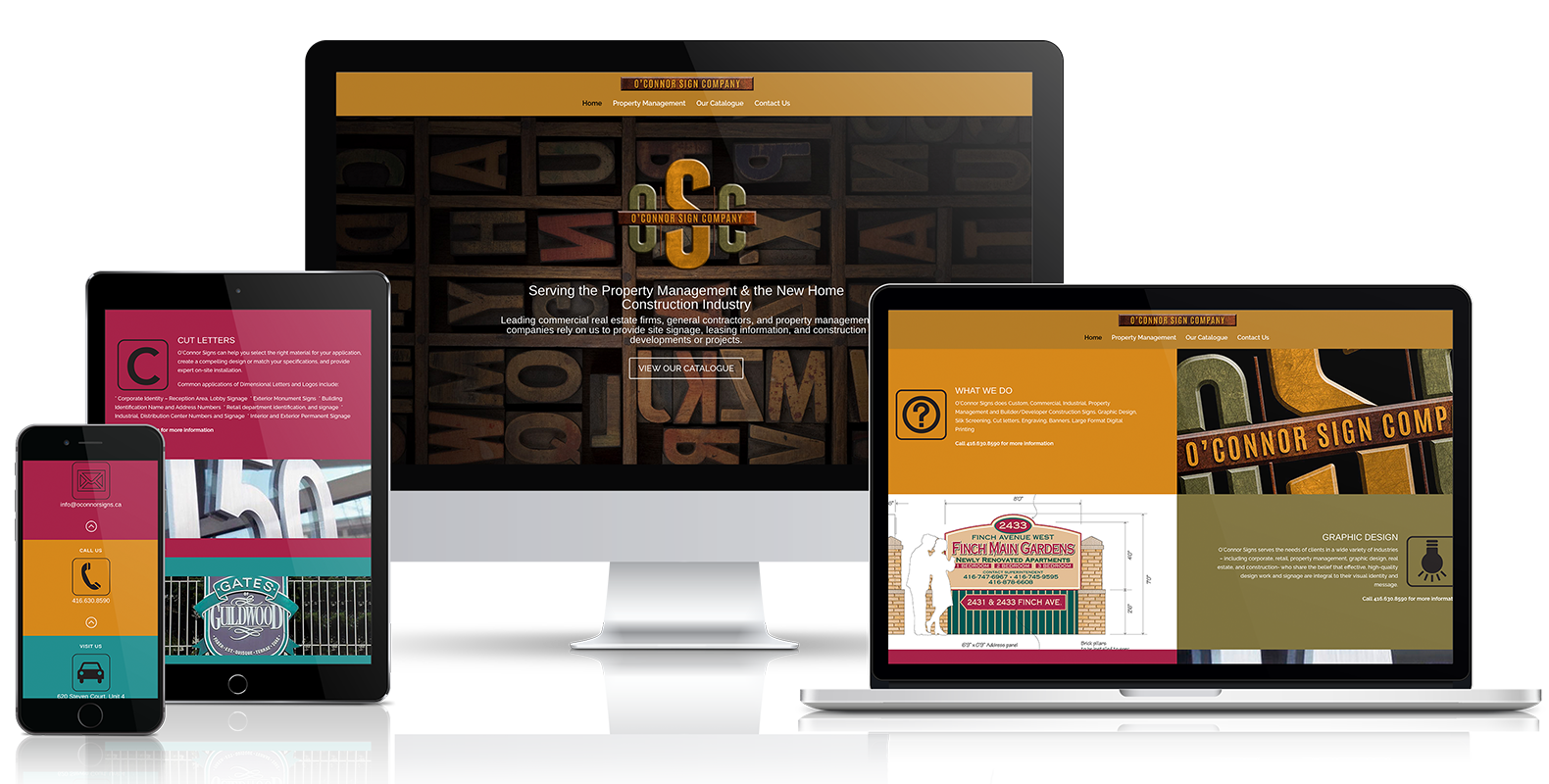 Oconnor Signs | Markham ON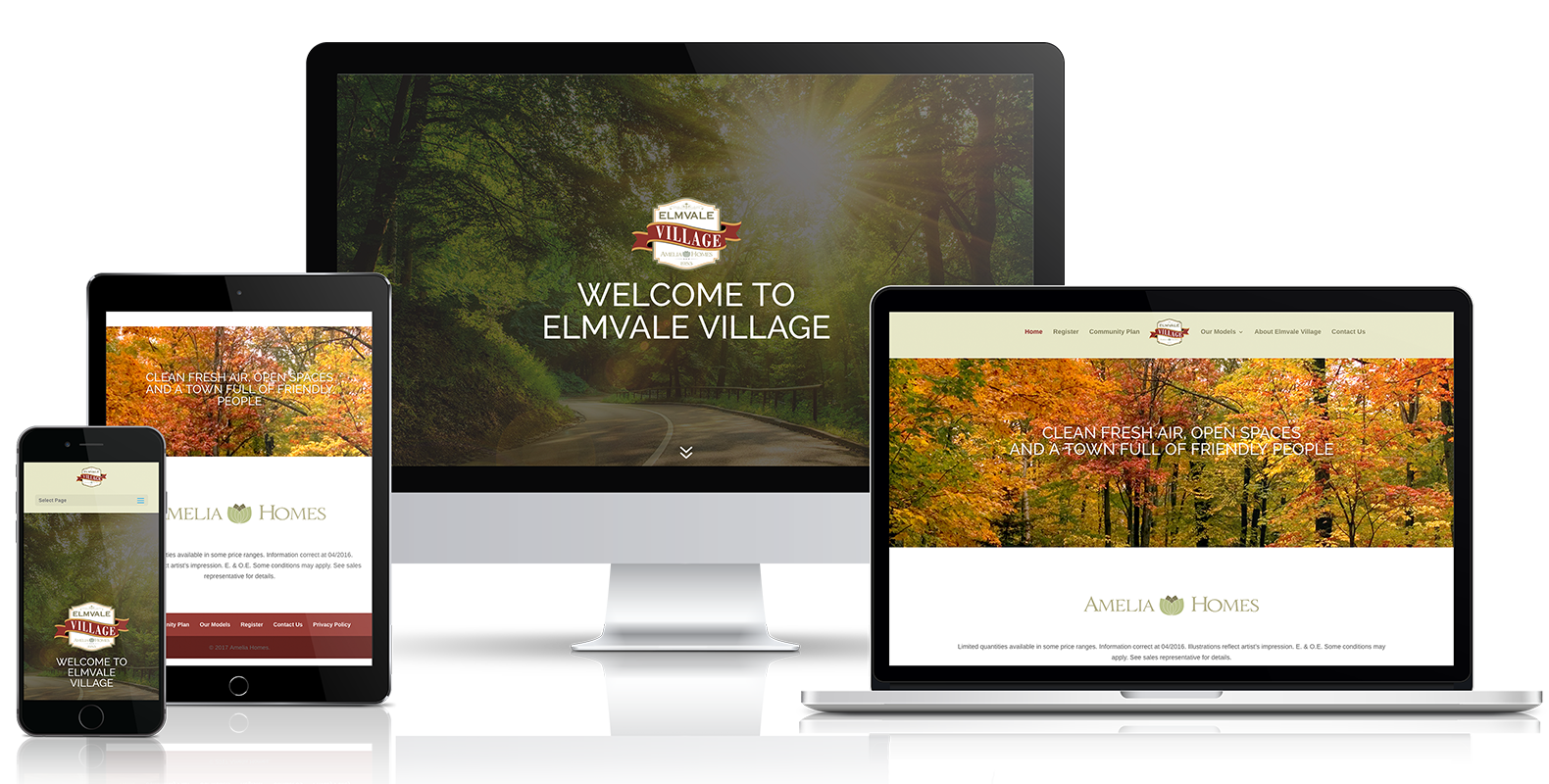 Elmvale Village | Elmvale ON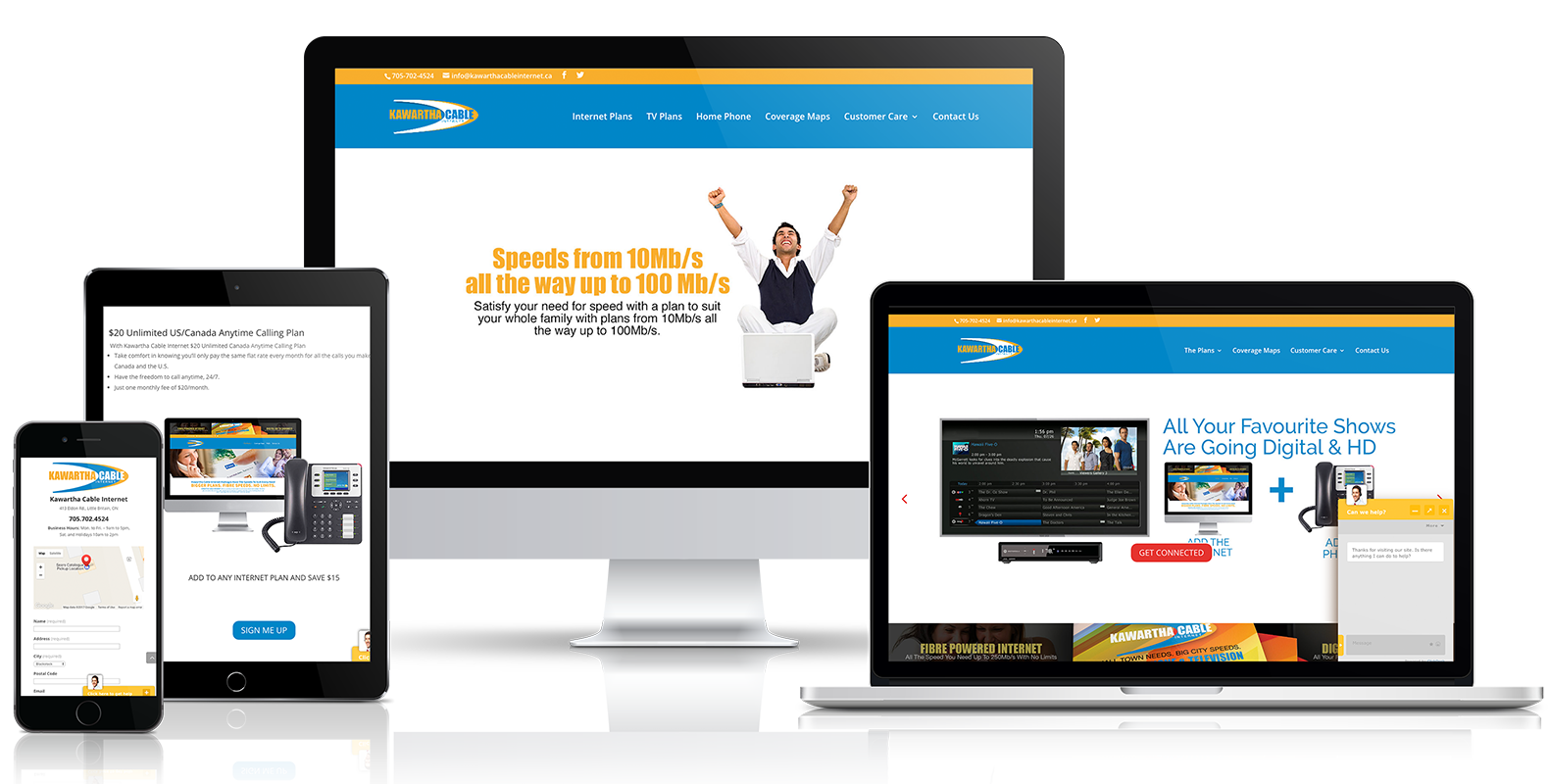 Kawartha Cable Internet | Little Britain ON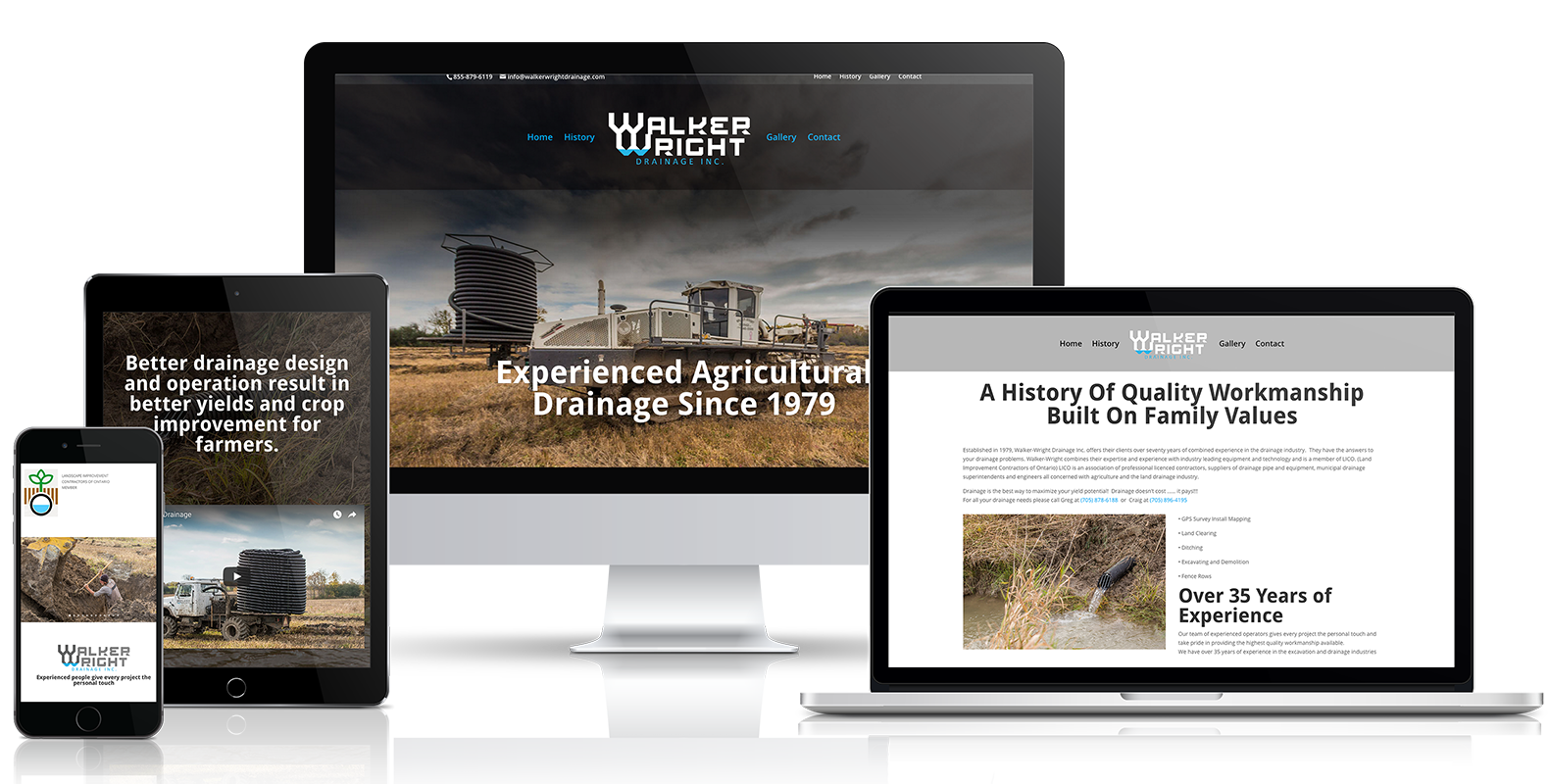 Walker Wright | Lindsay ON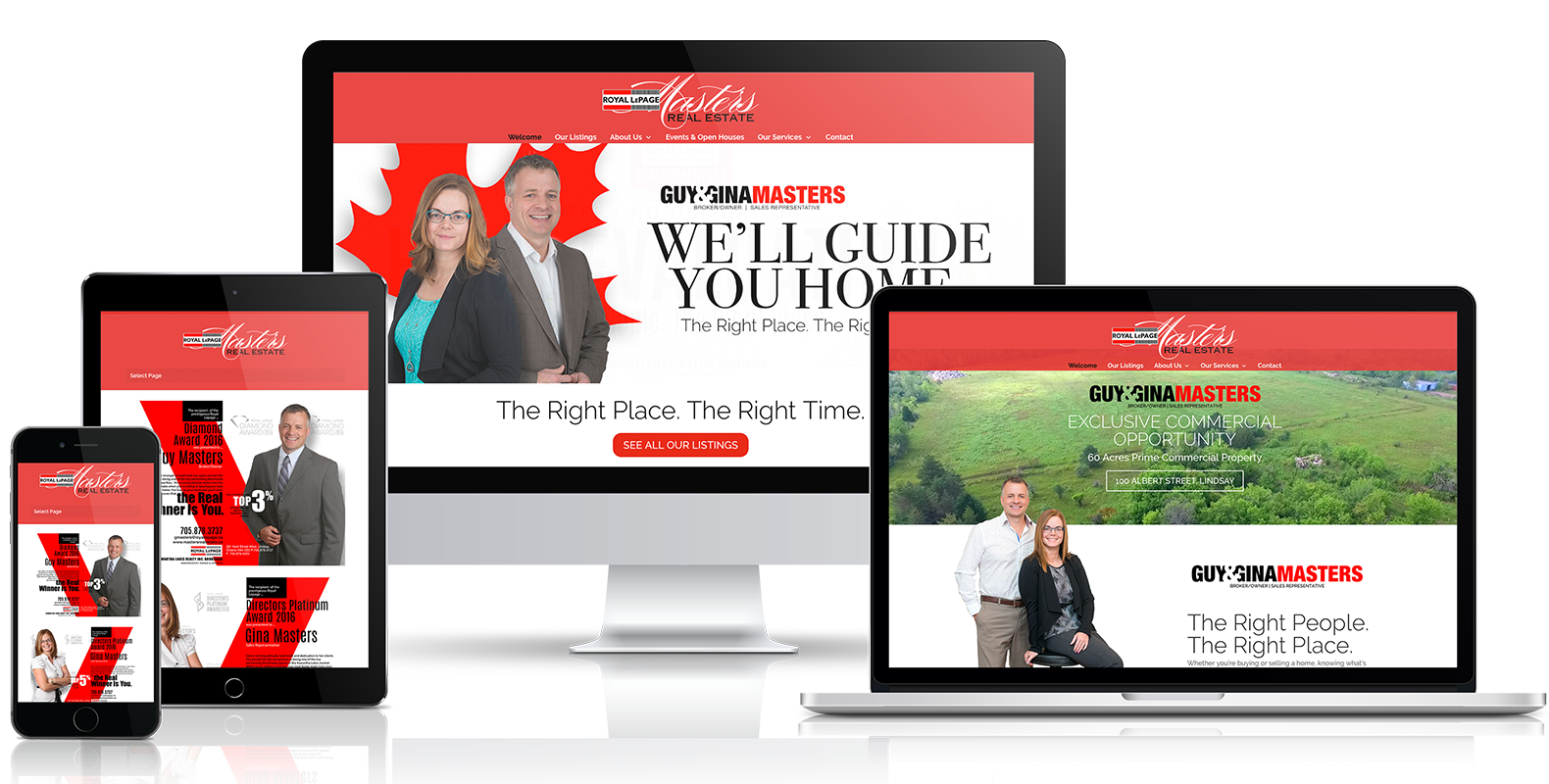 Masters Real Estate | Royal Lepage Lindsay ON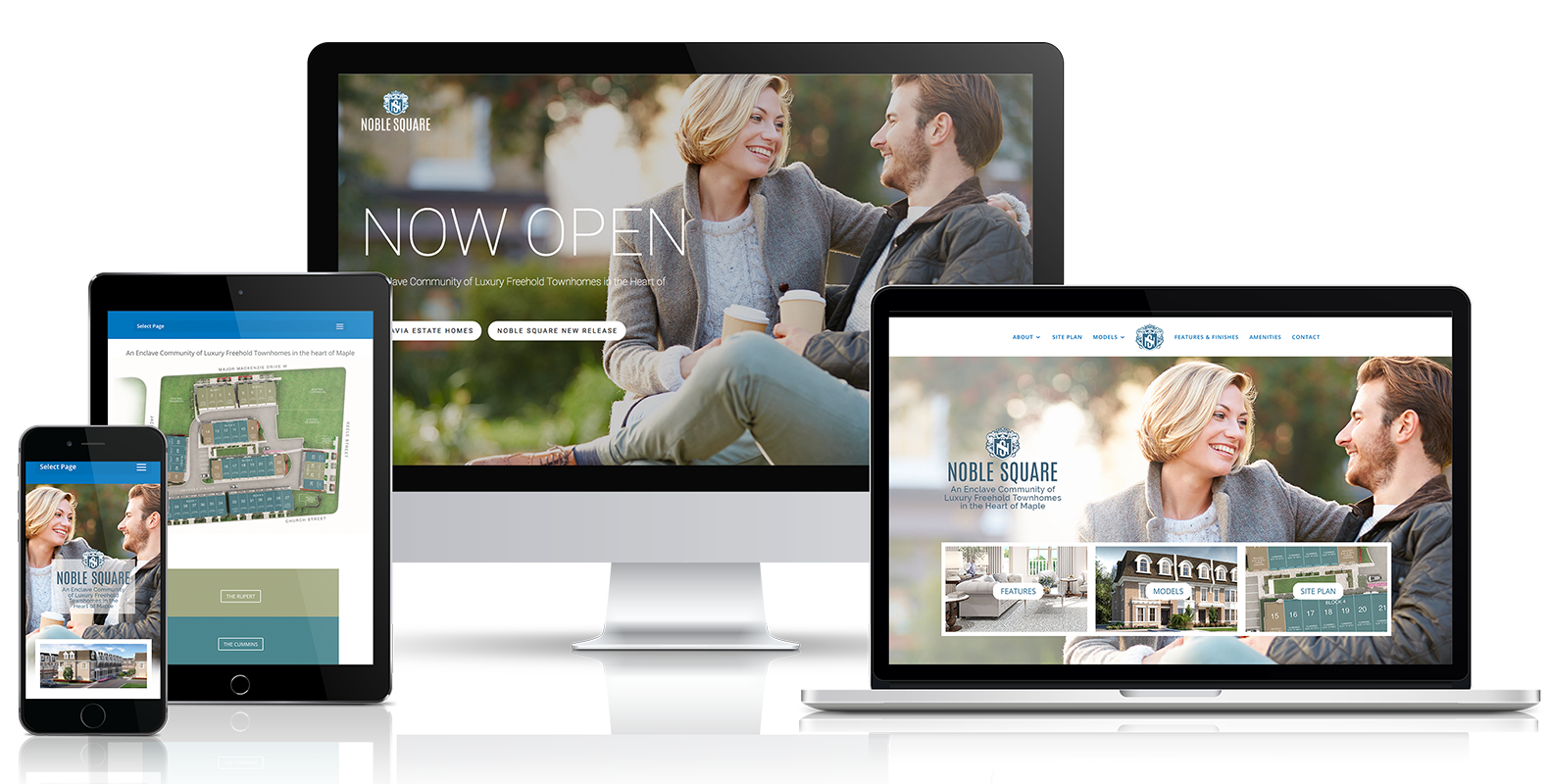 RESPONSIVE DESIGN
Every site we build is responsive. ensuring your site looks as good on any mobile device as it does on your desktop.
GOOGLE ANALYTICS
Google Analytics monitors your Page Views, Visitor Counts, including raw, unique, and robot hits. Website statistics are computed every few minutes for a real-time view of your numbers.

SOCIAL LINKS
If you're on Facebook, Twitter, LinkedIn, Pinterest, or Tumblr, we'll make it possible for your customers to get connected
CONTENT MANAGEMENT
A  Content Management System (CMS) allows you to manage your website to whatever degree of complicity you feel comfortable with. Change copy or change a photo or change everything or let us manage it, it's up to you.

SEO
We'll find relevant key words so your customers, and Google will have no problem finding you.
WEBSITE HOSTING
Our website solutions don't end with your website. We also include a web hosting solution for the first 6 months with our partners at Hostopolis.

What We Do
Every site we build is designed specifically around you and your business. We do not use templates. All our sites are built from scratch using WordPress, the world's most popular website platform. Whether your putting a website together for the first time or updating your current site,
Victory Design has the solution you're looking for.
Some things to keep in mind. We are going to assume that you already have a logo and some photos. Copy writing is limited to titles, minimal descriptions and a "call to action". Royalty Free stock photography is provided through Big Stock Photos. You are free to browse the Big Stock Photos libraries for appropriate photos.  Photos will only be purchased on your behalf with your approval and are limited as described in each plan. Custom Hosting is provided FREE of charge for your website from HOSTOPOLIS for the first 6 months. At the end of 6 months you can choose an upgraded hosting plan from HOSTOPOLIS or stay with the one you have. A fee of $12.50/month, paid yearly in advance will apply after the first 6 months. A 50% deposit is required prior to Victory Design commencing with your website. Taxes are extra if applicable. E. & O. E.
What Our Customers Are Saying
Don't just take it from us, let our customers do the talking!
Victory Design has been doing our work for some years now. Our website wasn't much to look at so we had Victory take a look at it. They gave us a proposal and we went ahead with the redesign. Today the site is what we should have had to properly present our new home projects.
Victory maintains the site as well, we never have to give it a second thought. Changes are made over the phone and within a few minutes we can see the changes on our office computers.  We would highly recommend Victory Design for anyone who is considering a new website. They gave us a first class website comparable to any I've seen in my industry.
Joseph
In the beginning we did our own website, since we were in the business of providing internet services to rural Ontario, we thought we could do it. We learned to do what we're good at and leave the website to the professionals.
So we hired Victory Design. The site took a dramatic turn for the better. The pages were better organized, there were fewer non searchable elements, the internet plans we offer were simplified making it much easier for our customers to find what they were looking for. Although we have access to the CMS to make changes, we find it much easier and faster to just call Victory Design.
Dan
We had a site done for us years ago by a real estate specialist company. Our site existed inside their framework. It looked outdated and wasn't responsive. With so many buyers and sellers using their mobile devices we were missing a huge market. We had hired Victory Design to look after all of our marketing so it seemed justified to let them redo the website.
The change was amazing. It wasn't an embarrassment to send our people to the site to view a property. Victory also designed the site to display our MLS listing through CREA using a DDF feed. Very complicated stuff. Congratulations Victory on a job well done.
Guy and Gina Masters