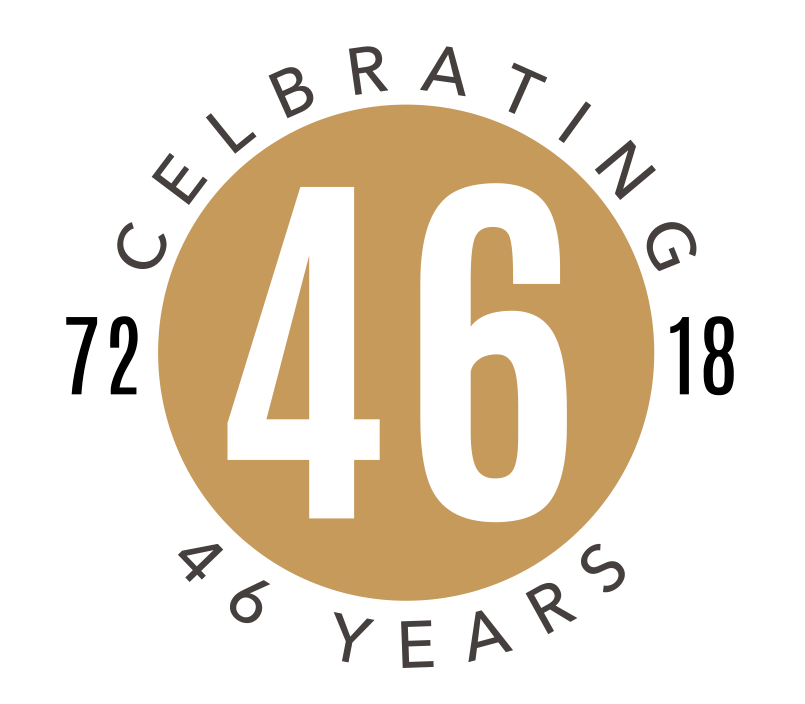 Forty Six Years Experience Designing, Writing, Shooting, Drawing, Printing, Publishing and Listening
Website Design
From single to multi page sites
Website Hosting
Plans start at $9.99/Mth.
Copy Writing
We'll help set the right tone 
Printing
If we designed it, we can print it 
Technical Support
7:00 am to 8:00 pm, 5 days a week
Detailed Budgets
Know all your costs from the start
Project Management
We look after all the details
Custom Photography
Get the right shot the first time
We're Nice People
And we're easy to work with
Want something you've never had? Do something you've never done!