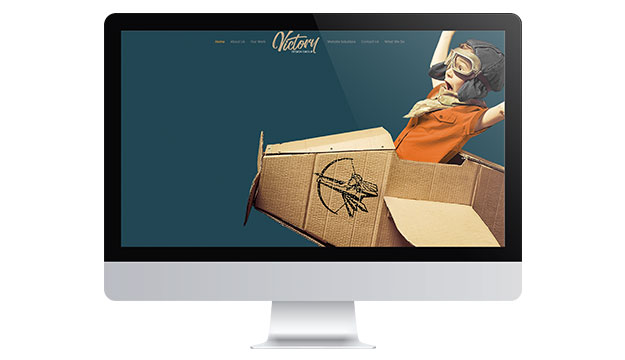 WEBSITE DESIGN
Our websites are custom designed from scratch, no templates, responsive, made for scalability and are catered to any business needs.
We build all our sites with WordPress, the world's most popular website platform. It allows us to build our sites for scale and provides a user friendly system for our clients to make basic updates. We include responsive design, ensuring your site looks its best on any device.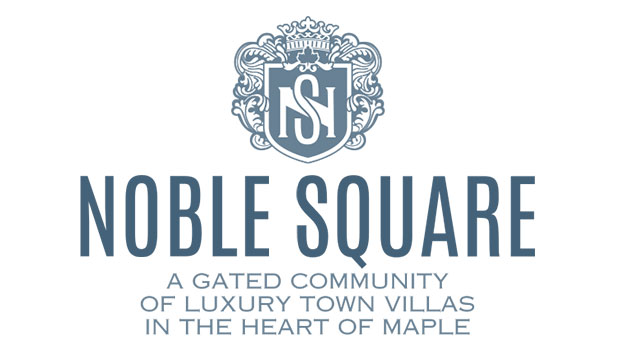 LOGO and BRANDING DESIGN
Your logo is often the first impression to your potential customer so it's more important than ever to have engaging Branding that represents your business.
We not only offer modern, clean logo design but we provide our clients with a "Logo Package" which includes multiple file formats for web and print related needs.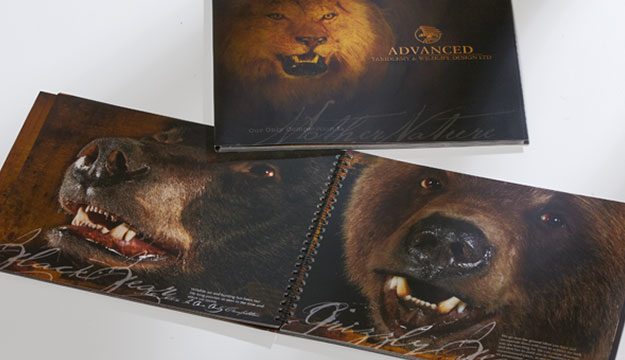 ADVERTISING and PRINT DESIGN
If we designed it we can print it. This includes business cards, brochures, letterhead, displays, brochures, books and virtually any printed marketing materials. All of our print design work is carefully designed to represent your brand and set you apart from your competition.
We also help all of our clients out with printing! We have several printers locally and virtually that we partner with to provide the best prices and timely print orders. If you already have a printer and just need the design, no problem! We work with our clients no matter the situation.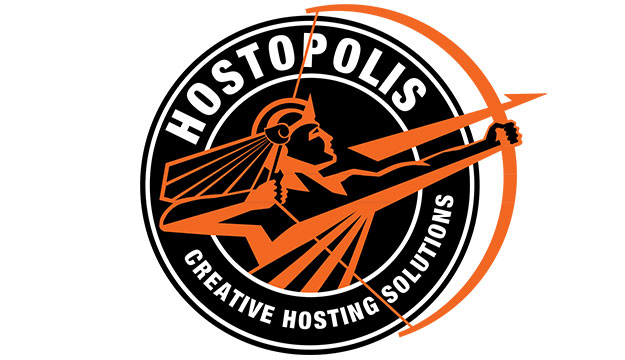 WEBSITE HOSTING
After years of sending clients to various hosts and listening to their experiences, about down time and bad support, we knew it was time to take control of our clients sites to make sure they're provided with the best support, functionality and services possible.
So we created "HOSTOPOLIS" with a variety of hosting options to fit our clients website hosting needs. Whether you have 1 site or multiple sites we can handle it all.