Experienced. Knowledgeable. Professional.
Capitalizing on what makes you "YOU"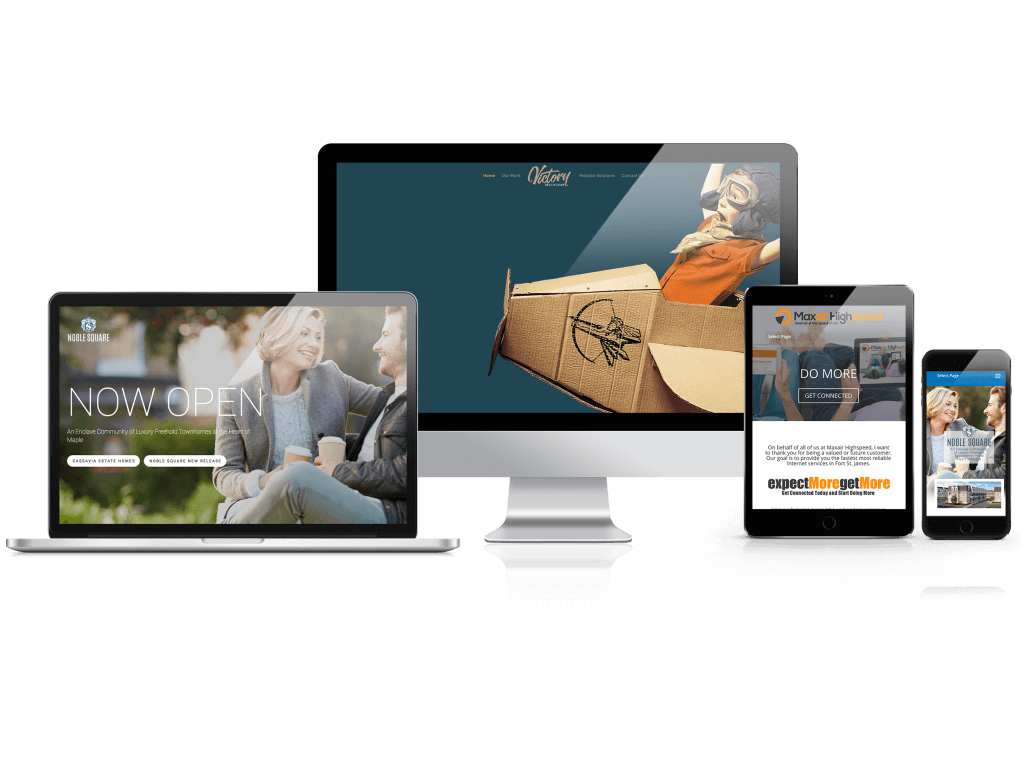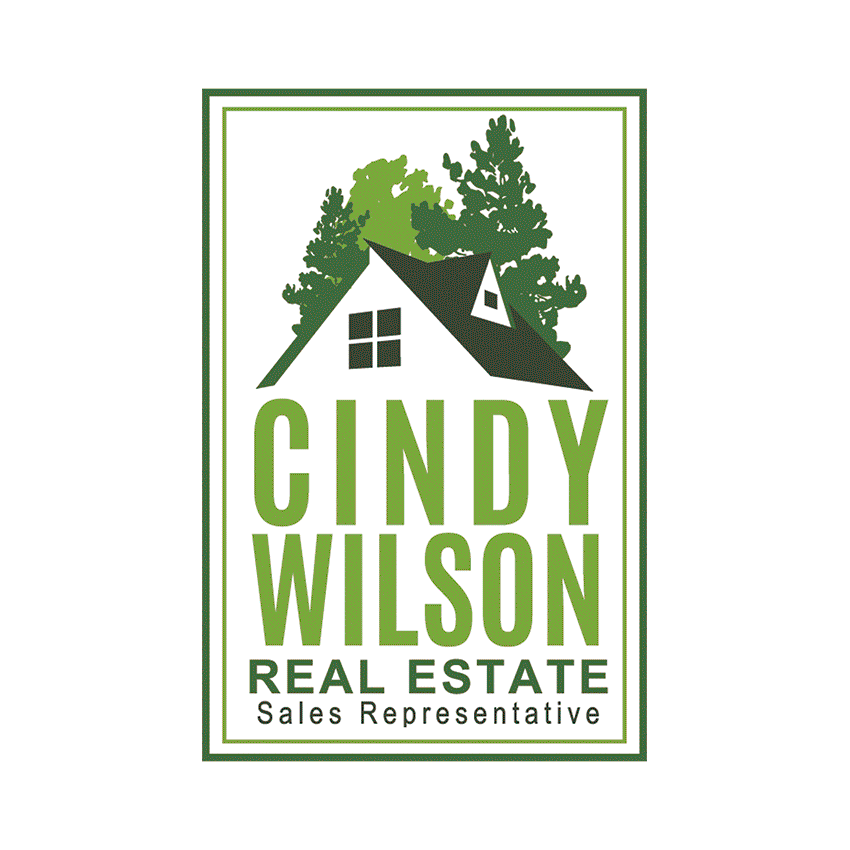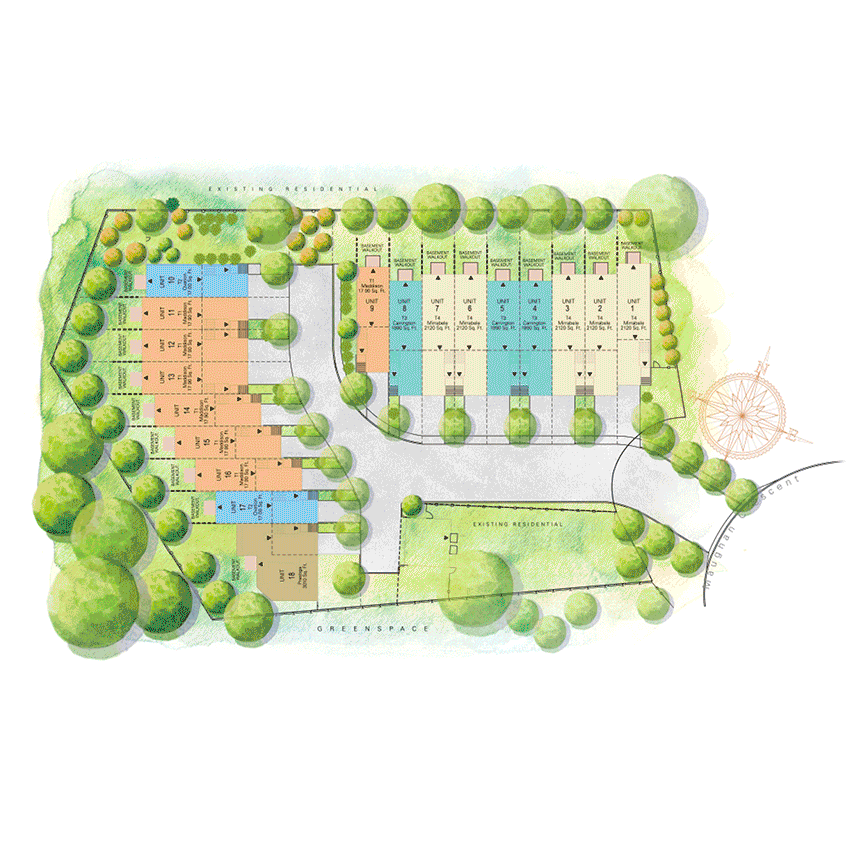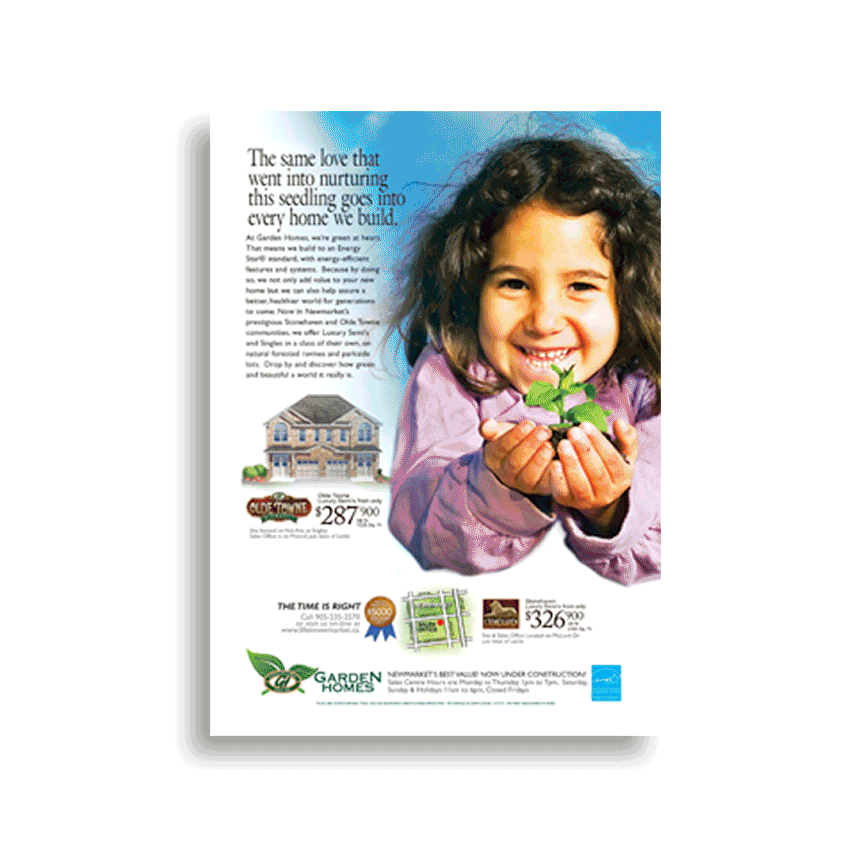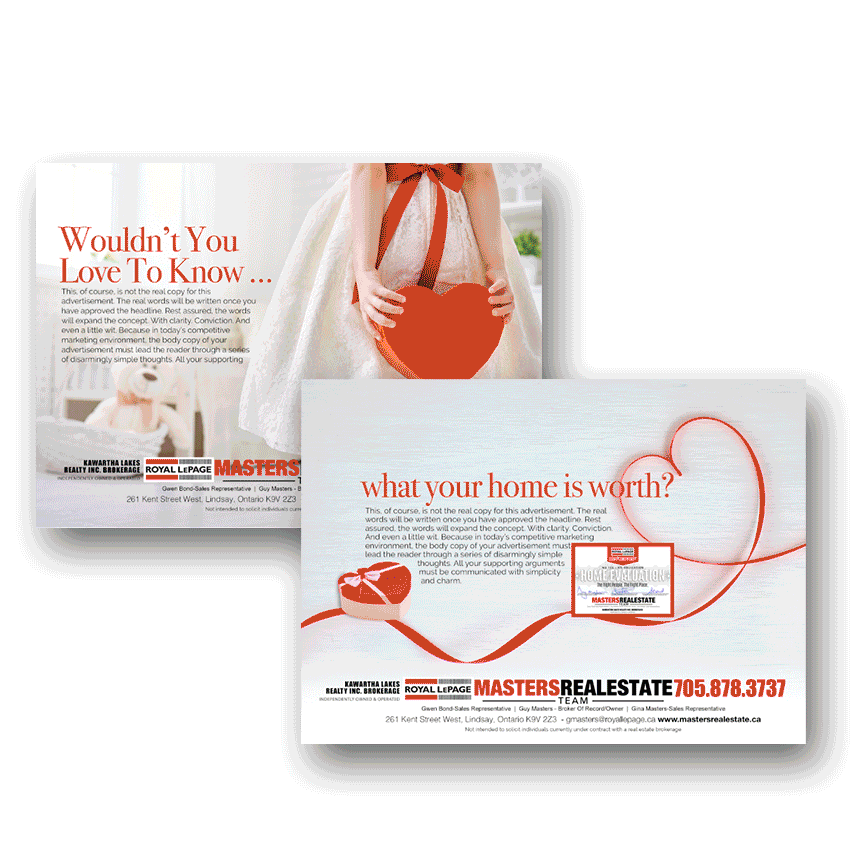 WE RESEARCH
We do our homework. We don't start until we know where we're going to end.
WE CREATE
We are Website Development, Art, and Graphic Design Professionals.
WE DELIVER
We deliver when we say we'll deliver, that's what professionals do!
We'll help you find your BIG IDEA so your
customers will have no problem finding you.