WE HAVE THE SOLUTIONS
Websites, Branding, Identity, Print Media, Illustration, Digital Marketing, Sign Design, Website Design & Hosting, Direct Mail, Print & Media Advertising.
WE HAVE THE SERVICES
Visual and Communication Design, In-House Illustration, Media and Print Coordination, Eblast Marketing and Distribution, Itemized Budgeting and Project Management.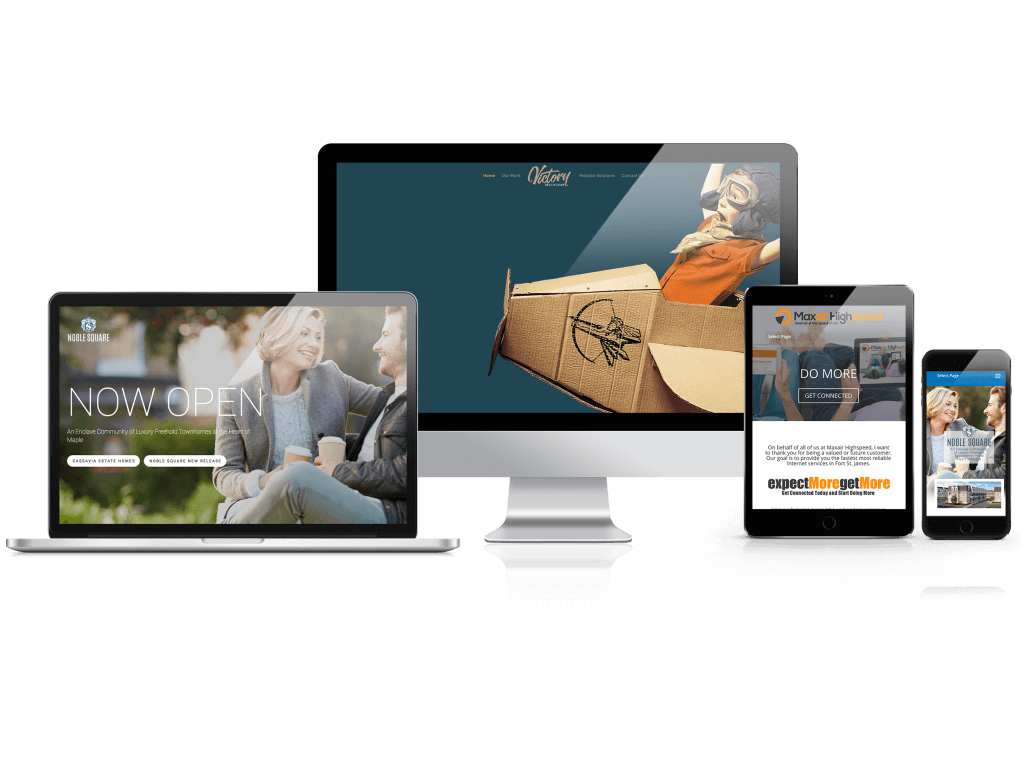 Invest in an Experienced, Knowledgeable, and Affordable team of Professionals.
We'll set you apart from everyone else and capitalize on what makes you "YOU"
WE RESEARCH
We research all the factors that may change or influence our design proposal. We do our homework. We don't start until we know where we're going to end.
WE CREATE
We are Photography, Website Development, Art and Graphic Design Professionals.
WE DELIVER
We are committed to every project we take on regardless of it's size or complexity. We deliver when we say we'll deliver, that's what professionals do!
 We'll help you find your BIG IDEA so your customers will have no problem finding you.
READY TO GET STARTED ON A PROJECT?
We have affordable, professional solutions